1- Apple Cider Vinegar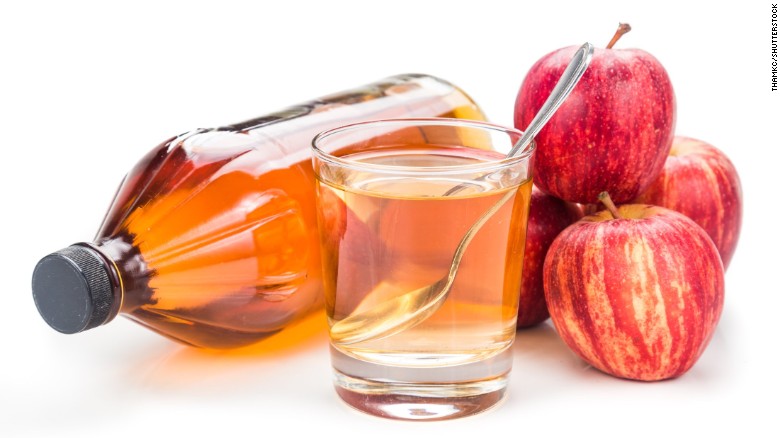 Helps replenish potassium levels and reverse fluid retention (4). Add 1 or 2 tsp to a glass of water and drink. Apple cider vinegar is also a nice addition to salad.
2- Epsom Salts
Reduces swelling and inflammation, can also extract excess fluids and toxins from the body (4). In your bath pour 2 cups of Epsom salts. Soak in it for 10-15 minutes. This can be repeated up to 3 times a week. Alternatively, skip the whole body bath and soak only the feet. In a small tub or bucket submerge your feet in warm water reaching just above the ankles. Add 1/2 cup of Epsom salts and soak for 30-60 minutes.
3- Tea Tree Oil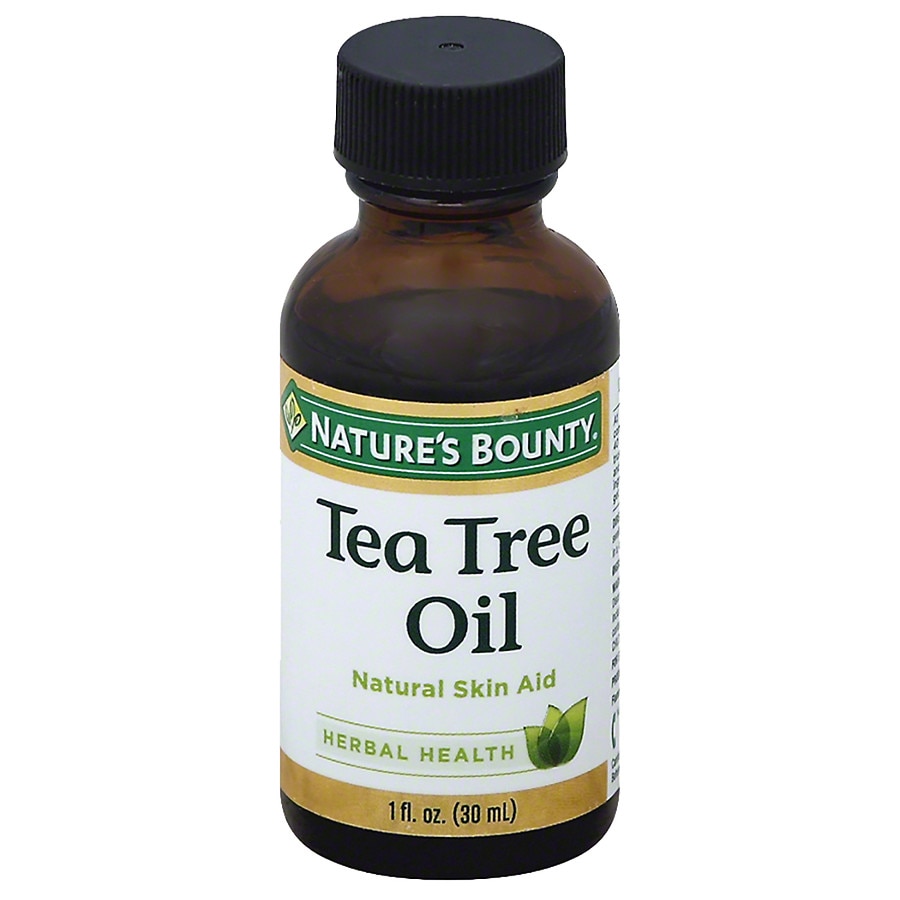 Rubbing tea tree oil on the affected area helps reduce swelling and inflammation (4). Add 5-10 drops of tea tree oil to a carrier oil and gently rub on the affected area. A carrier oil is necessary as to limit irritation on the skin. Carrier oil suggestions include coconut oil, almond oil, avocado oil or olive oil.
4- Dandelion Leaf
A natural diuretic that encourages the draining of fluid. Dandelion also contains potassium which will balance sodium levels in the body (4). Try adding some dandelion to your tea.
5- Parsley
A natural diuretic that stimulates the production of urine to help relieve water retention and bloating (5). Add 1 teaspoon of dried parsley to 2 cups of water. Boil it for 10 minutes, strain and then drink. Parsley is also a nice addition to soups, salads or sandwiches.
6- Massage
A gentle massage will promote blood flow, relieving pressure on blood vessels and help reduce swelling. Apply warm oil to the affected area and use gentle rubbing strokes to promote healing. Suggested oils include mustard, olive or coconut.
Please share it.thanks