A 15-year-old boy with autism who went missing earlier this week in Georgia was found dead in a small pond 300 feet from his home, the Pike County Sheriff said on May 9.
Ephraim Moisey Burgreen went missing from Madden Bridge road in Molena on Wednesday at about 5 p.m., and 100 volunteers joined the search for him, including his mother. The investigators said no foul play was suspected to be involved, reported 11 Alive.
Pike County officials launched the extensive search that included a sheriff's office drone and the Spalding County Sheriff's Office helicopter, according to PikeCountyGeorgia.comView image on Twitter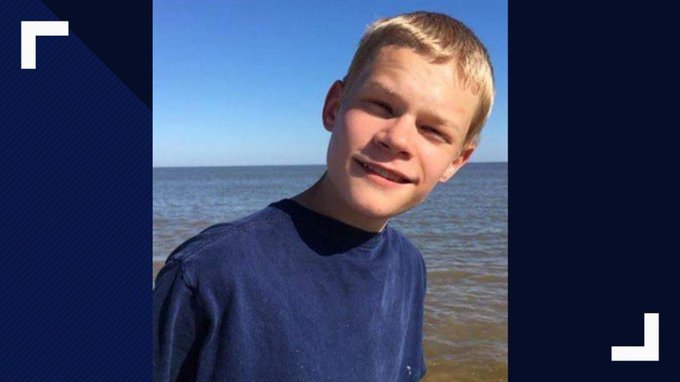 Atlanta Informer@atlantainformer
Blind teen with autism who went missing in Meriweather County found dead, police say https://atlantainformer.com/308962/blind-teen-with-autism-who-went-missing-in-meriweather-county-found-dead-police-say/ …10:13 PM – May 9, 2019See Atlanta Informer's other TweetsTwitter Ads info and privacy
Officers on horseback also searched the area for him, but the teen was not found until 10:49 p.m., after two dogs trained by the army were sent to look for him.
The dogs finally led the police to the small pond that's only waist deep. Pike County Fire Chief Rick O'Barr told 11 Alive that Ephraim liked to play at the pond.
"We sent a team to see if we could get a boat into the pond and while looking for a way to get in, discovered his body in the middle of the pond," said Pike County Fire Department public information officer Anita Neath, according to PikeCountyGeorgia.com
Earlier on Wednesday, the authorities posted information about Ephraim missing and sought public help to find him.
"Missing 15 y/o boy, blind and autistic. Missing from Madden Bridge Road in Molena, if you are in the Woodbury area keep your eyes open. Please call 911 if you happen upon him," said Meriweather County Government on its Facebook page.
The authorities later posted an update but didn't provide any details about the death: "He has been found. No further information known. Please pray for the family."
Risk of Injury to Autistic People
Children with autism are 40 times more likely to die from injury, according to a study published in the American Journal of Public Health (AJPH).
The study found that people with Autism Spectrum Disorder (ASD) face challenges with social skills and communication and die at the average age of 36.
The National Autism Association reports that wandering from a safe environment is a leading risk for autistic children, and drowning is among the leading causes of death among people with autism.

HIGH Injury Mortality in Individuals With Autism. https://www.ncbi.nlm.nih.gov/m/pubmed/28323463/?i=18&from=autism …32:11 PM – Mar 23, 2017Twitter Ads info and privacySee katie wright's other Tweets
"In 2009, 2010, and 2011, accidental drowning accounted for 91% total U.S. deaths reported in children with an ASD ages 14 and younger subsequent to wandering," the Association said on its website.
It reported that children with ASD tend to wander at a rate four times higher than unaffected siblings.
"Two in three parents of elopers reported their missing children had a 'close call' with a traffic injury. 32% of parents reported a 'close call' with a possible drowning," the Association said.View image on Twitter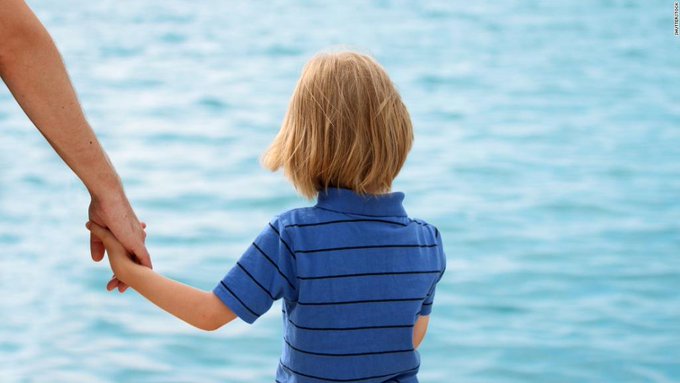 Children and young teens with autism are 40 times more likely to die from injury, study says http://cnn.it/2mrEgRC 1171:20 PM – Mar 22, 201787 people are talking about thisTwitter Ads info and privacy
Dr. Guohua Li, senior author of the study published on AJPH, said autistic children often suffer from anxiety and seek relief by wandering, especially towards the water.
"First, the prevalence of autism has been increasing," Li said, according to CNN.
Li said an estimated 3.5 million people with autism live in the US, including about 500,000 children under the age of 15.